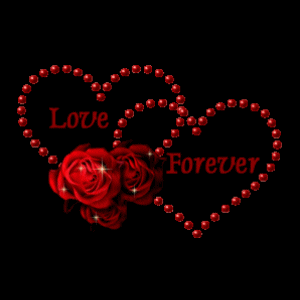 VIENNA ESCORT Is Essential For Your Success. Read This To Find Out Why
SEARCH WORK?
FEEL FREE TO CALL US ANY TIME 24/7 – ESCORT SERVICE IN VIENNA
+573014560110
WhatsApp & Viber
Work as an Escort – Top pay – Top Clients – Flexible Working Hours
Are you a beautiful young woman aged 18-40?
Are you fun and flirtatious, with a warm personality?
Like flexible working hours, meeting new people, earning great money?
If you answered yes to those three questions, Vienna Escort Agency would like to hear from you. We are currently looking to represent girls from a diverse range of races and nationalities, including Black, Asian, South American/Latina, European, as well as native Austrian girls. If you're interested in working as an escort, you choose your own working hours, earning lots of money and meeting some of the wealthiest, most eligible clients in Vienna, then read on…